How to bind 91app stores?
1. Log in to your"Toonies"Account number. Personal Center-Published by tiktok shop-to grant authorization.

2. Click"to grant authorization".

3. Fill in the authorization information and submit it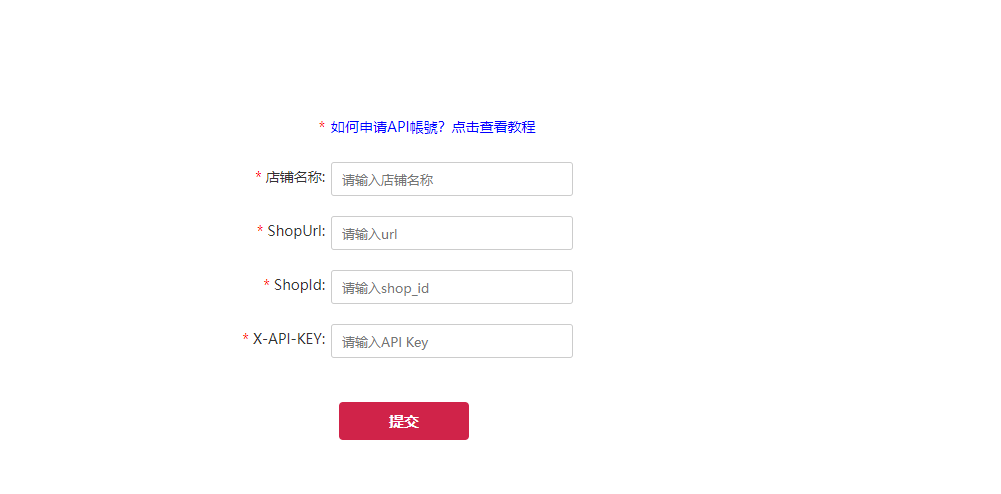 91app store application API certificate tutorial
1. Before starting this step, you must register the store on the 91app website
2. You can directly apply to 91app customer service personnel for X-API-KEY.
1、 Get store URL
1.1 log in to your store background, please check the top right corner of the home page
1.2 as shown in the following figure, the red arrow is the store URL

2、 Request x-API-KEY
Ask the staff of 91app, X-API-Key will be sent to you by email