Excellent distributors show
Successful case
XIAO ZHAI NV
Xiaozhainv is the top five hardware crown shop in Taobao women's clothing sales, with an annual sales volume of 700 million yuan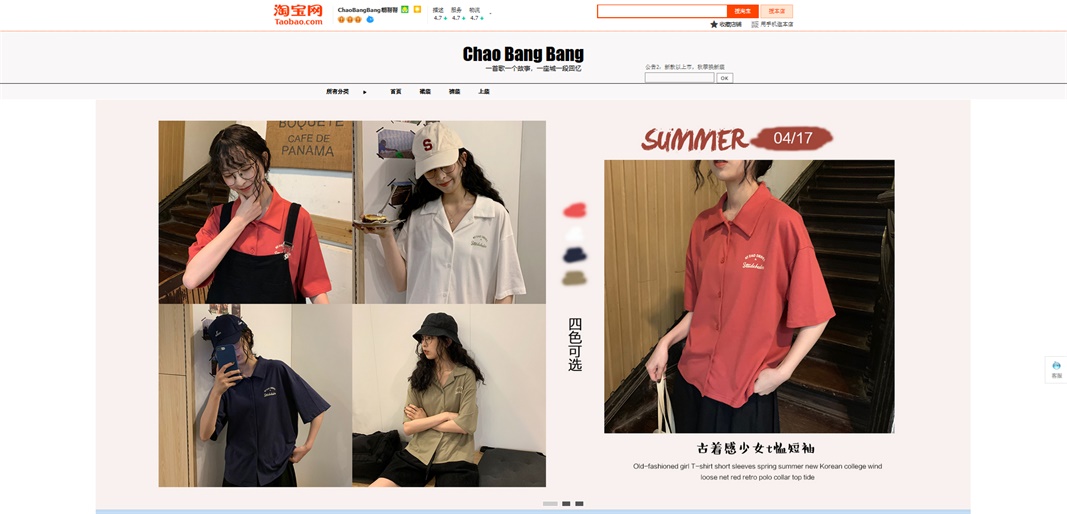 CHAO BANG BANG
Chaobangbang is the top 30 women's wear store in Taobao, with an annual sales volume of 200 million yuan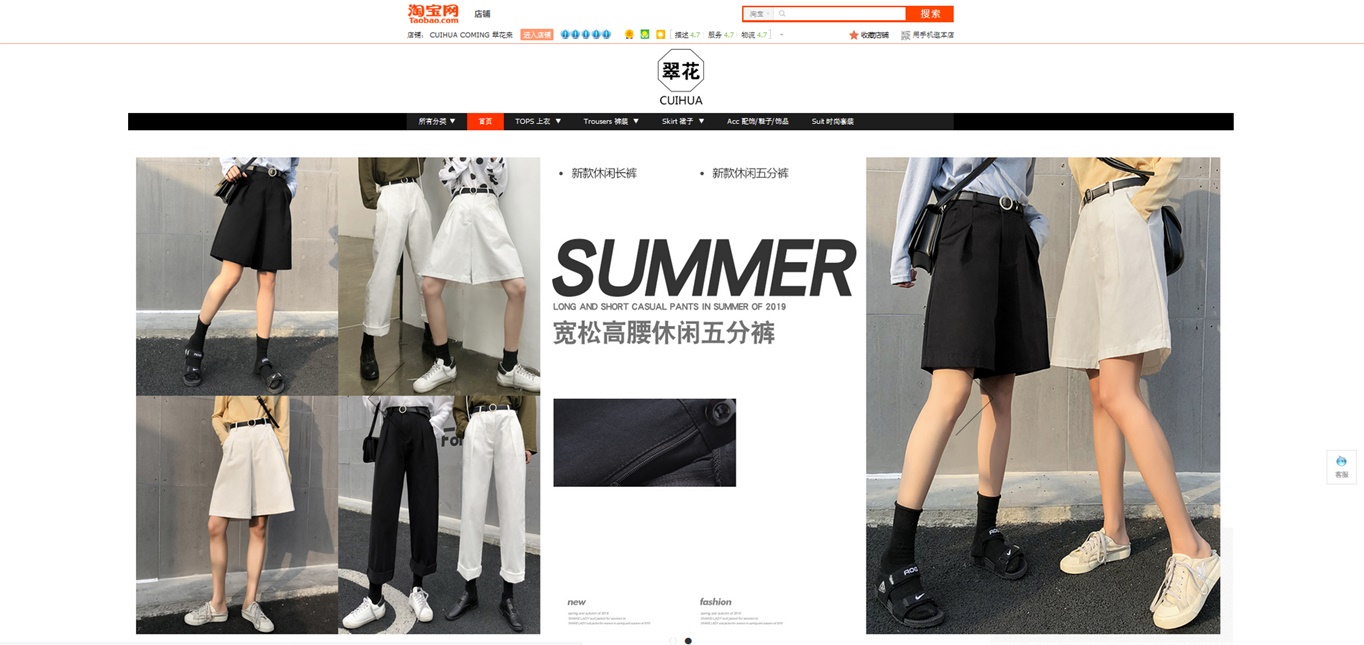 Cui Hua is coming.
Cuihua is the top 100 shop in women's wear sales of Taobao, with annual sales reaching 80 million yuan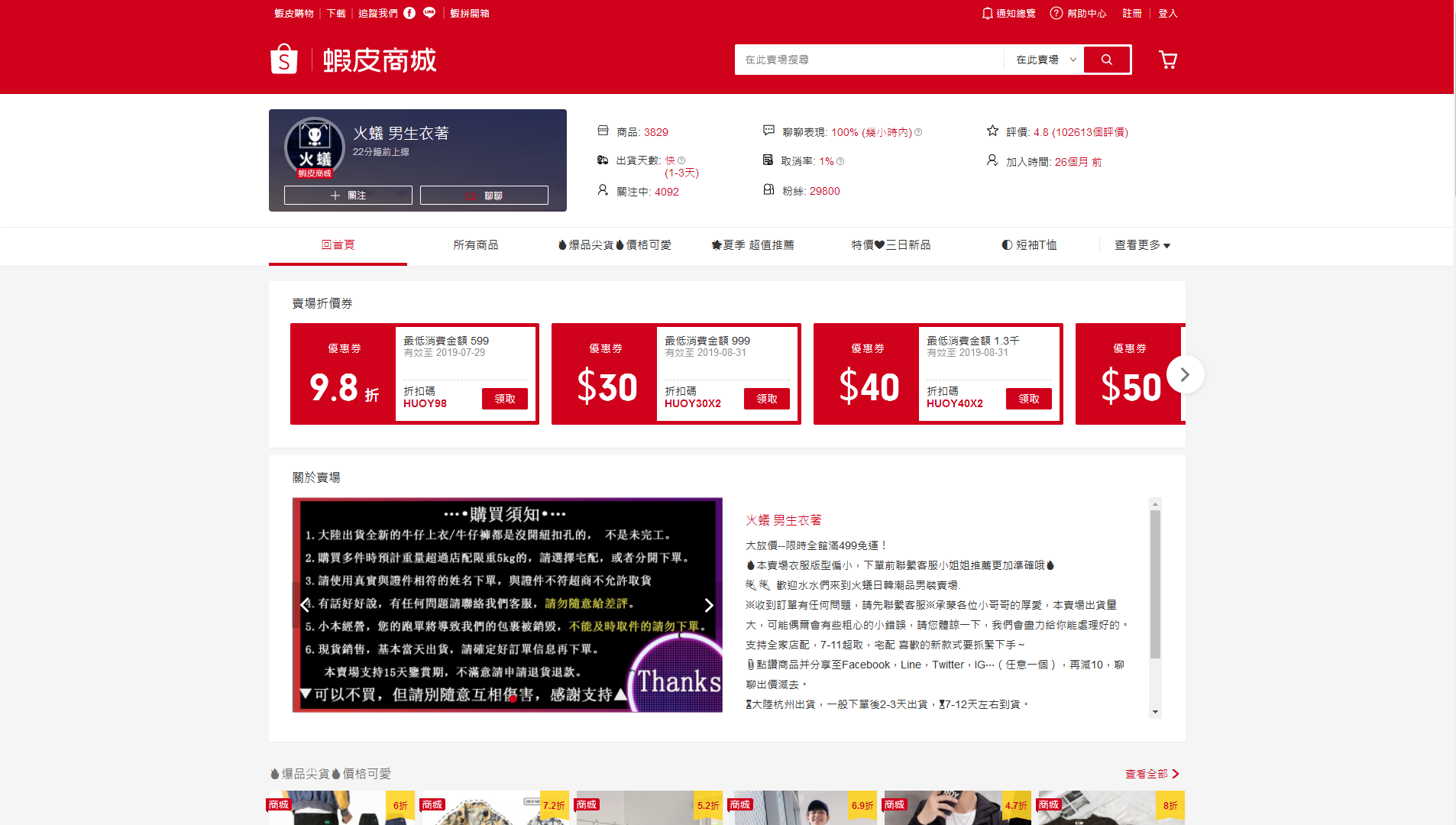 FIREANT Menswear
Fire ant men's wear is the first shop in shopee men's wear in Taiwan, with an annual sales volume of 20 million yuan
Four problems faced by traditional e-commerce
NDUSTRY CHALLENGES
Unstable supply

Less style

Difficult to purchase

and large inventory.

Difficult delivery

and low delivery rate.

Difficult returns,

high return rates, and poor quality.
Our advantages
Our advantage
Advantages of supply:

There are a large number of supplies for you to choose from, and the products are rich, covering men's, women's and children's clothing, to meet different prices and different styles.

Price advantage:

The price of all products is lower than the market price. Stable supply and high quality.

Service advantages:

no reason to return within 15 days, resource sharing, No inventory, No risk.
Join process
Joining process
1. Registered account
2. Real name authentication
3. Store binding to toonis
4、Operate the store and generate orders.
5、Toonies Send out
Taobao delivery process
Delivery process
Taobaodistribution process
Bind ERP
Pull order
shipment
Upload
logistics
Operating fee: 2RMB/piece
Delivery process of mushroom Street agent
Delivery process
MOGUJIE Distribution Process
Bind ERP
Pull order
shipment
Upload logistics
Operating fee: 2RMB/piece
Shopee Distribution Process
Delivery process
ShopeeDistribution Process
Bind ERP
Pull order
shipment
Upload order
Operating fee: 2.2-3RMB / piece
lazada Distribution Process
Delivery process
Lazadadistribution process
Bind ERP
Pull order
Ship
Upload logistics
Operating fee: 2.2-3 RMB / piece
Leave contact information for us to contact you
Contact you
Contact information

15556202828

E-mail

1062017913@qq.com

Company address

2 / F, building 2, Xingnan Creative Park, Longdong, Tianhe District, Guangzhou